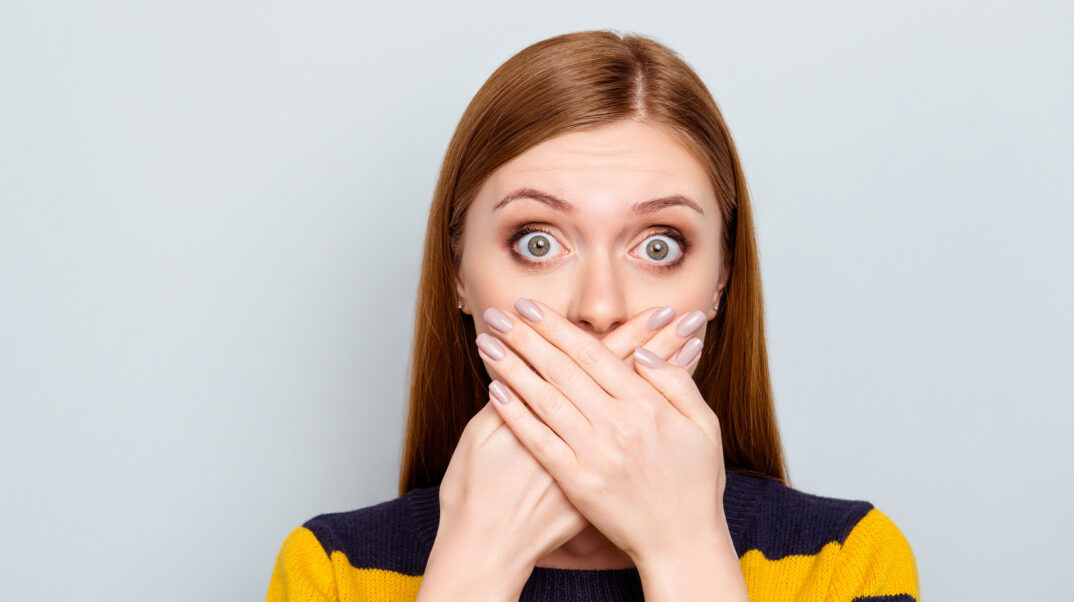 No Teeth? How This Affects Your Heart.
17th January 2016
Toothless Coronary Heart Disease Patients Have Nearly Double Risk Of Death
I was just reading a piece published in the Dental Tribune.
According to research recently published in the European Journal of Preventive Cardiology , the study with more than 15,000 patients from 39 countries, found that "levels of tooth loss were linearly associated with increasing death rates".
This was the first study to assess the relationship between tooth loss and outcomes in patients with coronary heart disease (CHD).
Compared with those with all of their teeth, the group with no teeth had a 27 percent increased risk of major heart problems, 85 percent increased risk of death due to heart condition, 81 percent increased risk of all-cause death and 67 percent increased risk of stroke.
Gum Disease And Heart Health
Gum disease is one of the most common causes of tooth loss. The inflammation from gum disease is thought to trigger the atherosclerotic process and may explain the associations observed in the study. Poor dental hygiene is one of the strongest risk factors for gum disease.
Missing Teeth And Poor Diet
The findings of this study comes as no surprise given that people who have many missing teeth suffer experience the following chain of events:
Nutrients can only get into our bodies through our diet.
A lot of these nutrients need chewing to be properly digested.
We can't chew properly if we have painful teeth or sore gums.
And people tend to stand a respectable distance if our breath is unpleasant.
If we can't chew, we can't get nourished.
Which means our bodies won't be able to heal the way they are designed to.
We may say that we don't care and leave gum disease and tooth decay as long it doesn't hurt.
But the secret we don't reveal is that our eroded confidence is the real reason we've stopped smiling in pictures.
With each tooth we lose, we appear to age faster because the bones that support our teeth also support 2/3rds of our face.
Losing more teeth means we avoid particularly chewy foods. This translates into a low-fibre diet, which is also associated with Heart Disease, Constipation, Bloating, Haemorrhoids, Weight gain, Diabetes and Bowel cancer.
The recently publicized news of "Fairy-tale of New-York" musician, Shane McGowan and his transformational change with dental implants demonstrates what a remarkable different having teeth can make.
As the saying goes, "An ounce of prevention is worth a pound of cure". Most cases of gum disease of tooth loss is readily preventable or manageable with appropriate professional help and healthy habits.
Back to Blog