Your Teeth And Your Car
5th April 2016
Patients often ask me why they need to go for dental check-up when they there is nothing wrong with their teeth.
Of late, this has been my response:
Just like a brand new car, we all get our teeth brand new when we are young and they usually don't give us much trouble.
New cars regardless of the brand require daily attention, careful manoeuvring when driving and rewards it's owner with a smooth ride.
Similarly, our teeth with careful daily attention reward us with good health, and a gleaming smile.
However, if a brand new car is driven with a careless attitude through bumps and pot holes, it will require more expensive maintenance.
Teeth which have been assaulted daily by acid attack from a high sugar diet similarly eventually break down and may require expensive treatment to mend.
No one buys a new car thinking "This car will never require  any maintenance or part replacement". It is the same with our teeth.
In the most diligent person, just like a brand new car will at some point in its lifetime require a replacement of a part; at some point in our lives our teeth will require some mending.
Whether this is to be minor repairs or major overhaul depends on us all.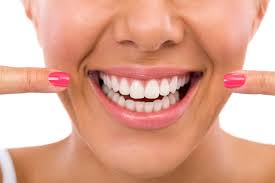 The next time you see a lovely car driving down the road, think of all the care and attention that has gone into it and do likewise for your teeth.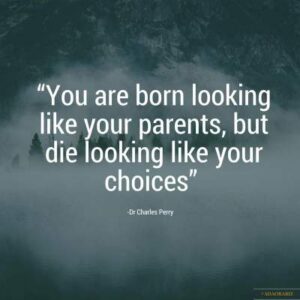 Back to Blog