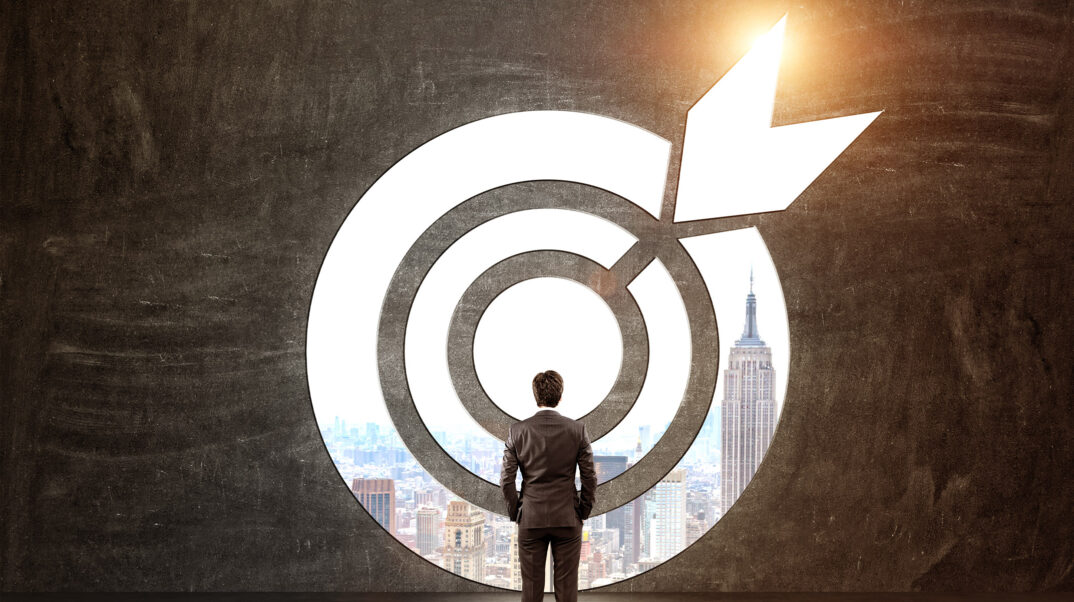 When Happiness Is The Goal
22nd March 2019
My goal for 2018 for Dental 397 was "Financial Growth".
However it turned out to be a year fraught with frustrations and emotional pain.
At the end of the year, when my Accountant pointed out that there had in fact been financial growth I was surprised.
The year had been filled so much pain along the way that I hadn't noticed the finances.
It occurred to me that my values might need adjusting!
My goal for 2019 is "Happiness"
For myself, For my family, For my team, For my patients…
It's been a good year so far!
How's your year been?
Back to Blog