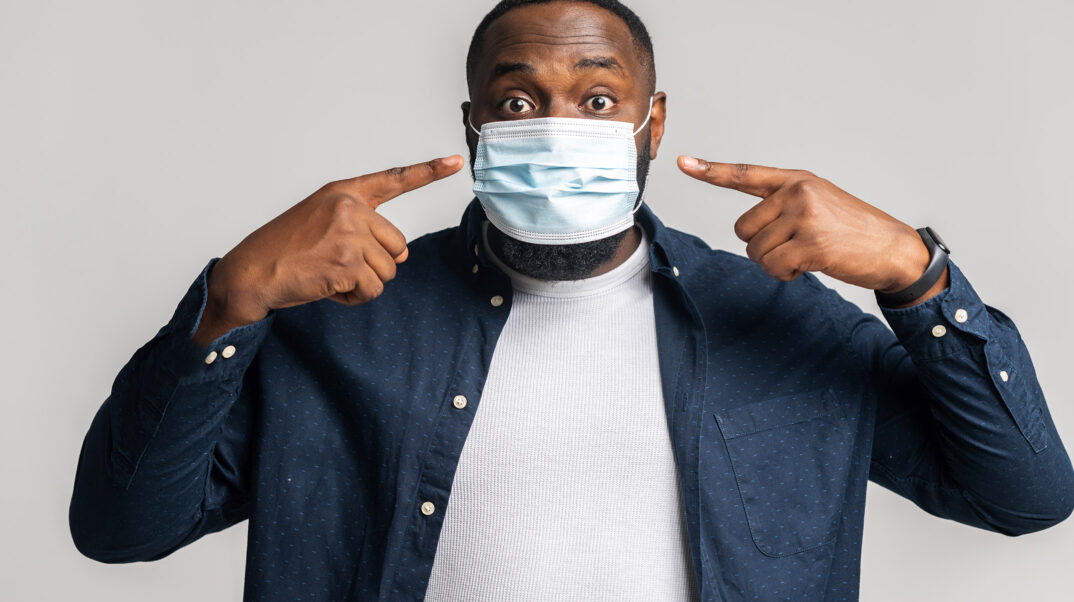 Safety Measures In Light Of Coronavirus Outbreak
27th May 2020
My hope is that you and your loved ones are safe.
As we gear to reopen the practice, this is to let you know of changes to expect and measures being taken to keep everyone safe. We apologise for the scary appearance of our new PPE, but deem it necessary to provide additional protection for everyone.
As a dental practice the prevention of the spread of a whole range of infections is woven into everything that we do. Nevertheless we are paying particular attention to the latest government guidance on the transmission of Coronavirus.
Starting from the 3rd of June, we will only be scheduling urgent appointments until restrictions on movement are lifted. Priority will be given to Membership Plan patients and patients who are registered to the practice.
When you call the practice:
You will be triaged to assess if the appointment is urgent. In some cases, this may include a video triage.
Medical histories will be updated remotely by email as well as questionnaires pertaining to Covid-19.
Urgent treatments include severe pain, swelling, abscess, bleeding or broken fillings.
Written consent for proposed treatments will also be required by email.
Where applicable, payments will be taken prior to your arrival at the practice.
To keep everyone safe we have adopted the following measures
Use of Enhanced PPE to provide additional protection.
Interactions within the practice limited to essential interactions only.
Movements only from the practice entrance into the surgery. Once finished, you exit the practice.
Spaced out appointments to enable thorough decontamination of all surfaces.
Thorough disinfection of clinical and non clinical spaces after each patient including doorbells, door knobs, chair handles and desk tops.
How you can help us all to stay safe
Please do not attend practice without prior appointment.
If you are early, kindly stay in your car till your scheduled appointment time to maximise the effect of social distancing.
Please attend the practice with a cloth mask on. This is easy to make using a pair of socks.
With the exception of patients requiring assistance or minors, we ask that you are not accompanied to your dental appointment. Anyone accompanying a patient will not be let into the practice.
Please keep all personal belongings such as coat, bags, etc in your car. Only bring in your payment card where necessary.
At your appointment time, your temperature will be taken at the door and hand sanitiser dispensed on your hands.
You will then be led straight into the surgery.
To keep interactions and movement within the practice as limited as possible, the bathroom facilities will not be accessible.
As a team, we are doing everything we possibly can to remain fit, well and able to work so that we can continue to provide our usual high standard of dental care for you.
Thank you for your support in keeping everyone safe.
With best wishes,
Dapo & the team at Dental 397
Back to Blog