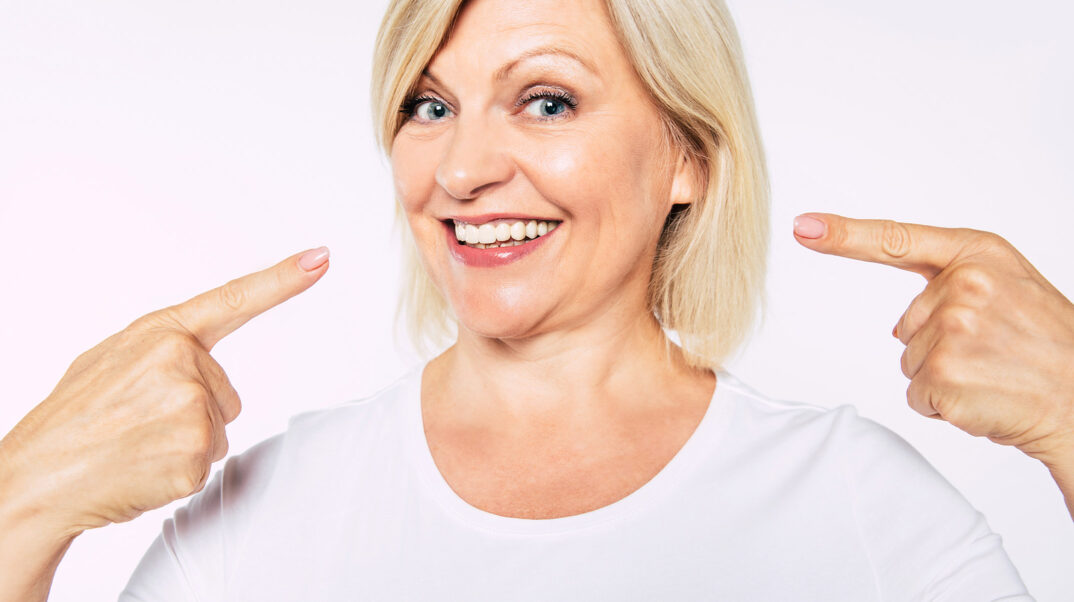 MY DENTAL IMPLANT JOURNEY
22nd June 2017
ONLY HUMAN- MY DENTAL IMPLANT JOURNEY
Having completed an initial training in Cambridge 3 years ago, I decided to enrol for a Masters program in Dental Implants
The Masters program in Oral Implantology started at Goethe University Frankfurt in May.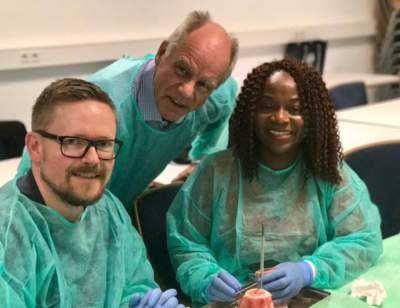 There was an international mix of Dentists from Australia, USA, China, Russia, Iran and so on and varying levels of experience.
The morning started with a talk from the Program Director Paul, about the Goethe Institute and its dedication to excellence.
Next, we were made to sign contracts to formalise our commitment to hard work, timeliness and efficiency and were given a task to choose our Master Thesis.
We were told plagiarism or cheating would be severely frowned upon,
And that one of our Tutors who is world renowned doesn't travel so the whole class would be travelling to Munich for his lecture- He had to be booked 2 years in advance!
This was followed by 6 hours of varying levels of internet security access to the University facilities and clinical expectations.
By the end of the day, the Russian Dentist next to me was close to tears with fears she would be unable to cope.
Hiding my concerns, I told her to interpret her anxiety as excitement.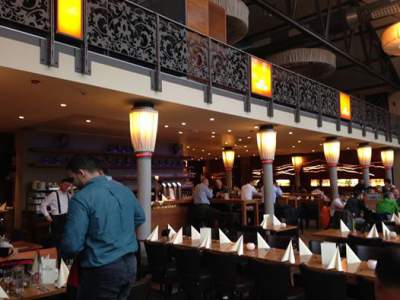 Then in the evening, they took us out to dinner.
The previously severe faced team laughed and joked with us!
One of the coordinators told me her boyfriend was Nigerian and she had been practising my name before I arrived in Germany.
She had been meaning to say hello with a greeting of " Kíló nselè"- colloquial for "what's up" but changed her mind at the last minute.
"Scary Paul" became "piss-faced Paul" as he downed pint after pint of larger and spent one to one time with each delegate.
The highly experienced Implant surgeon from California confessed he signed up for the course because he wanted to improve on his knowledge.
In the morning, they showed us their professionalism; In the evening, their humanity.
Even at the highest levels of achievement, Dentists are humans after all
Especially the Germans!
Back to Blog