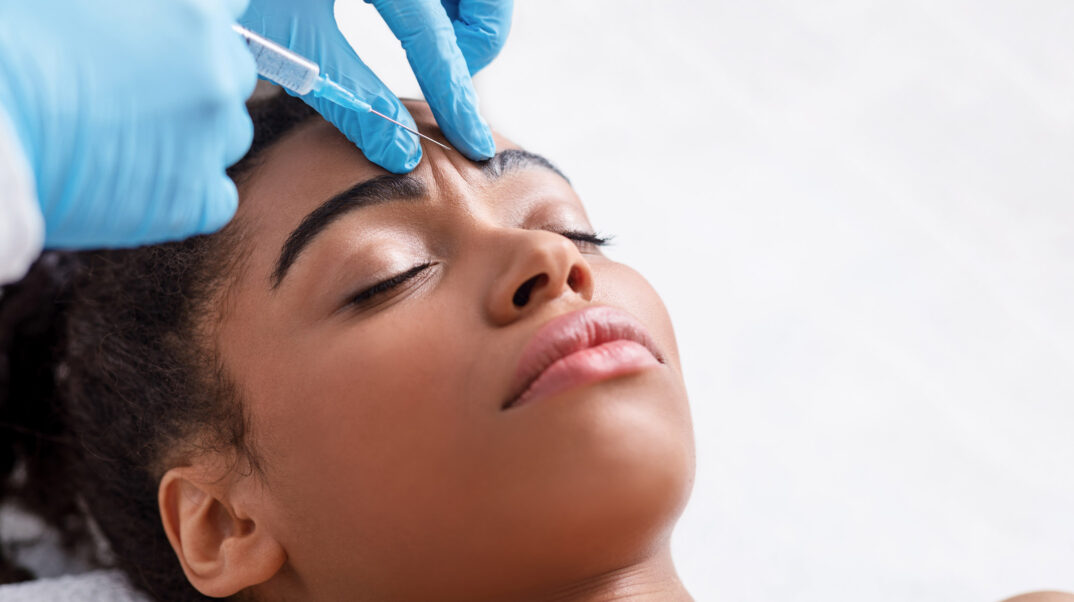 My Botox Experience
23rd February 2016
Meet Charlotte
Charlotte is an experienced facial aesthetics practitioner. Since joining the practice, she had tried to convince me of the merits of introducing facial aesthetic treatments at the practice.
I wasn't convinced. In my mind only "certain" type of people had Botox treatments or dermal fillers done! Finally, I relented and registered for a training course in Facial Aesthetics.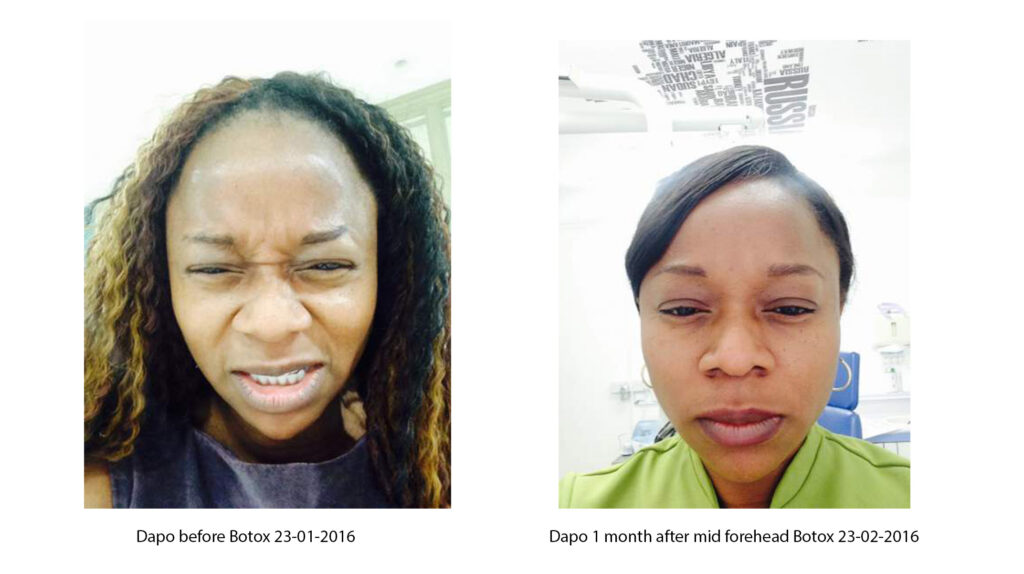 My Botox Training Experience
Prior to attendance, I had several preconceptions or shall I say misconceptions. The old adage "you don't know what you don't know" couldn't have been more true. In spite of myself, I had a thoroughly enjoyable time, surprising myself by remembering all the facial anatomy and muscle attachments from back in my University days (yes, I was one of those annoying front-row students who always knew the answers).
I was surprised to learn that Botox has been used medically for the treatment of various conditions for about 30 years and had been tested for therapeutic use for since 1973. The use of Botox in cosmetics was first approved in 2002. I had 4 patients to treat, all of whom I chatted with extensively to understand why they were having treatments done.
My Botox Myths Debunked
All the patients I saw for my training were familiar with facial aesthetics and had procedures done in the past. Here are a few things about them which surprised me:
Patient 1 (Male, mid 60s)

Was a retired Land Surveyor and had been having treatments for the last 6 years. He started having treatments because he suffered tension headaches. Years as a surveyor meant he had formed a habit of raising his brows high which resulted in tension headaches at the end of the day.

Patient 2 (Female, mid 30s)

Is a mother of 2 and a registered carer for her 1st son who happens to be severely disabled. She gets on well, but finds that she constantly looks tired even when she isn't. She started to have treatments about 3 years ago and has found that it has massively improved her confidence.

Patient 3 (Female, early 50s))

Used to get teased in her office about looking angry all the time. She started to have facial aesthetic treatments 2 years ago and thinks it gives her a more relaxed appearance.

Patient 4 (Female, late 30s)

Has a very friendly and bubbly personality. She is very expressive when she smiles and thinks this may be why she has pronounced crow's feet around her eyes. Her first treatments were a year ago. I teased her and told her that is why the Royals only smile delicately and wave! 🙂
My Turn On The Botox Couch
I was very surprised how normal and "natural" all my patients looked.
Fascinated by this, I asked my trainer if it was possible for her to administer a bit on my face, just for a first hand experience. She asked me to scrunch my face in a frown and to my dismay, replied Oh yes, you could do with a little in your glabella! I was horrified! Up till now, I had been under the illusion that my face was crease free!
Just before she administered a few drops just at the base of my nose, between my eyes, She requested that I took a picture for comparison at a later date.
Unprepared, I whipped out my phone, and took an end of the day receding-hairline, no make-up Dapo-in-all-her-undignified-glory picture! The date was 23rd January 2016! The second picture was taken at the end of the day today.
Charlotte and I agree I look "well rested"! 😉
For a free no obligations consultation with Charlotte, see contact details below.
Back to Blog