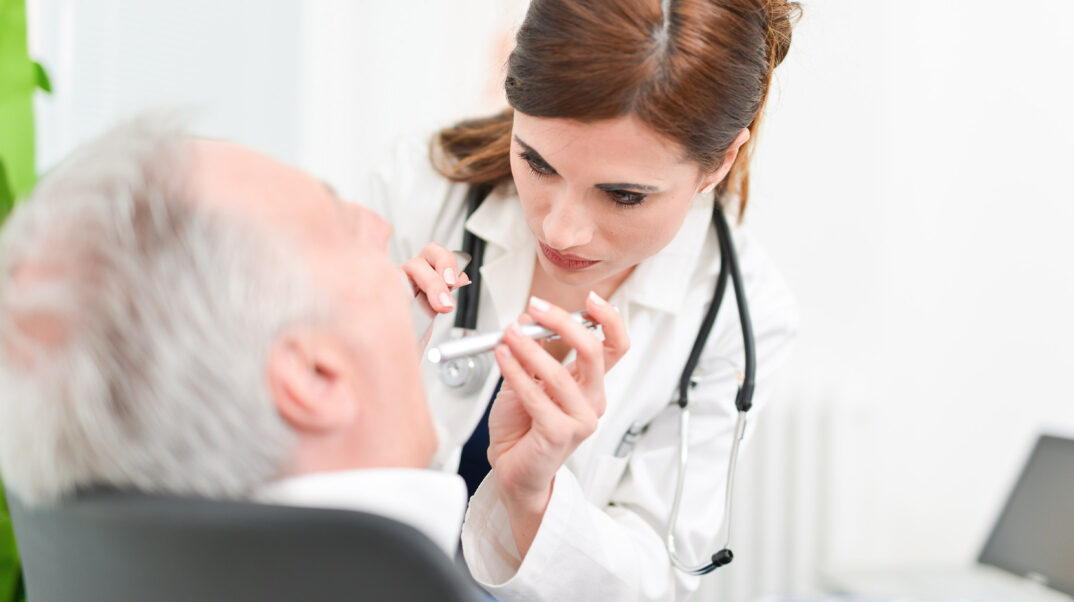 Mouth Cancer – Your Role In Early Detection
30th January 2015
An article in the British Dental Journal this week highlights the findings that "Dentists can help turn the tide on Mouth cancer".
According to the article, the British Dental Association (BDA) has welcomed recognition from Ministers that dentists must be part of a joined-up response to the mounting cases of oral cancer.
Shocking Statistics About Mouth Cancer
Oral cancers currently kill more people in the UK than cervical and testicular cancers combined! In the UK, just over 6,767 new cases of mouth cancer were diagnosed in 2011 (the latest reliable data). Most cases of mouth cancer first develop in older adults who are between 50-74 years of age.
According to Andrew Gwynne, Shadow Public Health Minister, 'The general health implications of smoking are well known and documented, but mouth cancer often gets overlooked. There is still an alarming lack of public awareness about oral cancer.'
How Your Dentist Helps Early Detection Of Mouth Cancer
The BDA recently partnered with Cancer Research UK to launch a new toolkit designed to help dental health professionals when identifying and referring possible cases of oral cancer.
Dentists and their teams are the only healthcare professionals who frequently see patients who have not yet noticed any symptoms, and so are in an excellent position to catch possible oral health problems early on, massively increasing potential chances of survival.
If oral cancer is diagnosed early, a complete cure is often possible using a combination of radiotherapy, chemotherapy and surgery.
How You Can Reduce Your Risk Of Developing Mouth Cancer
The three most effective ways to prevent mouth cancer from developing – or prevent it reoccurring after successful treatment are:
•not smoking
•keeping to the recommended weekly limits for alcohol consumption (21 units for men and 14 units for women (read more about alcohol units)
•eating a 'Mediterranean-style diet', with plenty of fresh vegetables (particularly tomatoes), citrus fruits, olive oil and fish
It is also highly important that you have regular dental check-ups because your dentist can often spot the early stages of mouth ca\ncer which may often present as a painless swelling, ulcer or a white patch.
At Dental 397, a comprehensive check for signs of Oral cancer is a part of your new patient assessment and also your regular 6 monthly dental checks.
If you have any concerns or will like more information, contact us .
Back to Blog