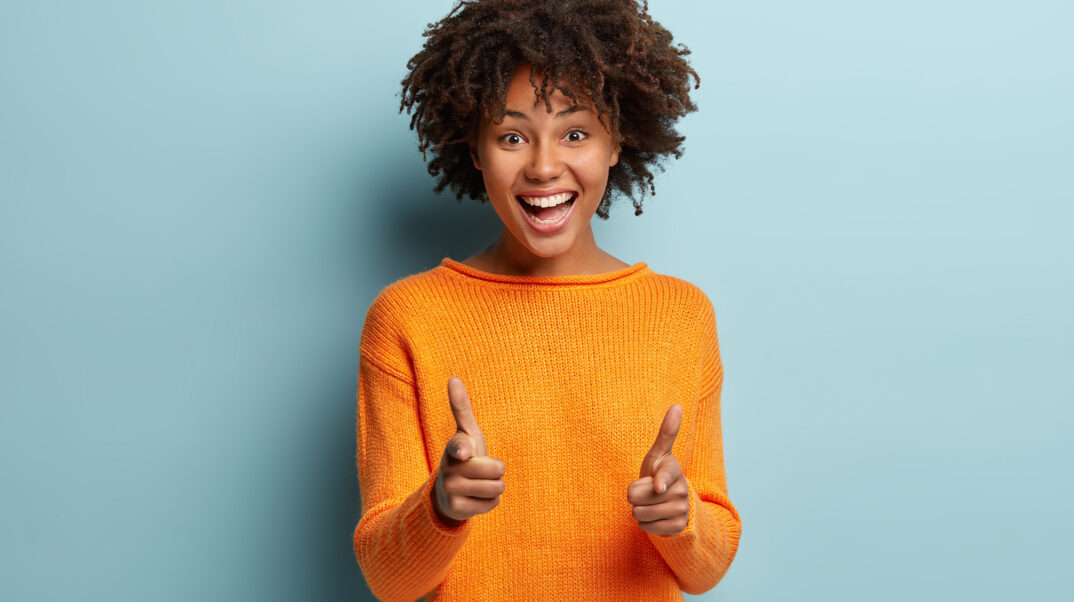 How Are You?
30th May 2016
A simple enough question which is the start of most conversations with people. It is however one worth asking of oneself from time to time.
The hustle and bustle of life means that we often undervalue our well-being and although certain diseases have a genetic component, prevention remains the best cure.
This means that you and I have a responsibility to participate in our wellness. How we care for ourselves matter.
Kris Carr a best selling author and wellness activist describes this as paying attention to the 5 pillars of prevention:
what we are eating
what we are drinking
what we are thinking
how we are resting, and
how we are renewing matters
Above all, it is important to acknowledge our immeasurable value- that we are worth the space we occupy, worth being, worth caring for. Worthy practitioners of self love and worthy recipients of love.
Rumi, a 13th-century Persian poet describes this succinctly:
"You are not a drop in the ocean; You are the entire ocean, in a drop!"
And so with tenderness I ask again, how are you?
Back to Blog