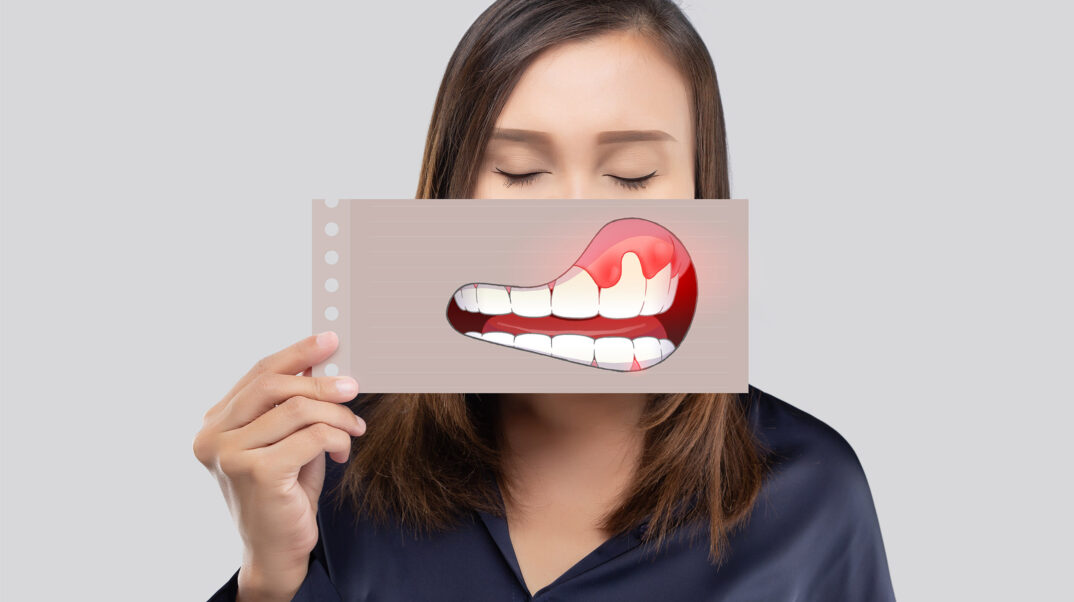 Diagnosed With Gum Disease? Ask 5 Questions
5th January 2017
5 Questions you SHOULD ask if diagnosed with gum disease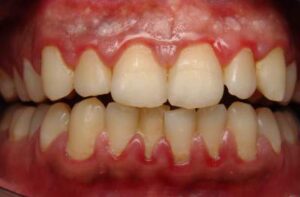 Is the cause genetic or due to my habits?
The main cause of periodontal (gum) disease is plaque, but other factors which affect the health of your gums include: Genetics, smoking, other systemic diseases such as diabetes, stress, medications, age, poor nutrition, obesity and habits such as teeth clenching or teeth grinding.
Do I need to have my family screened?
In genetic forms of gum disease, early screening of other members of the family is highly important. Early forms of gum disease may start in children as young as 11 years.
What can I do to improve my gum health?
This is an important question as it shows that you are taking "ownership" of the disease and the process of halting it. There is no known cure for gum disease. Gum disease can however be effectively managed using simple day to day routines. Your Dentist/ Dental Hygienist will be able to provide a tailor-made care plan for you.
What are the consequences if I do nothing?
Without treatment, gum disease tends to progress to tooth loss, often with painful intervals of abscesses before eventual loss. Gum disease is the leading cause of tooth loss. Research also indicates links to heart disease and stroke. Aside from this, gum disease has demoralizing social effects by causing mouth odour, loss of confidence to smile, loss of self esteem, inability to chew properly,etc.
What are the benefits to me if I act now?
With effective care, we can all hope to keep our own teeth for longer. This has been shown to have profound beneficial effect on our ability to stay healthier for longer and therefore live more comfortably as we get older.
Back to Blog