Our dental hygienist service, available at our dental clinic in Exeter, will improve your dental hygiene and maintain a brighter whiter smile and prevent gum disease.
Our experienced dental hygienist will gently clean all of your teeth, remove staining and help you to ensure healthy teeth and gums for life.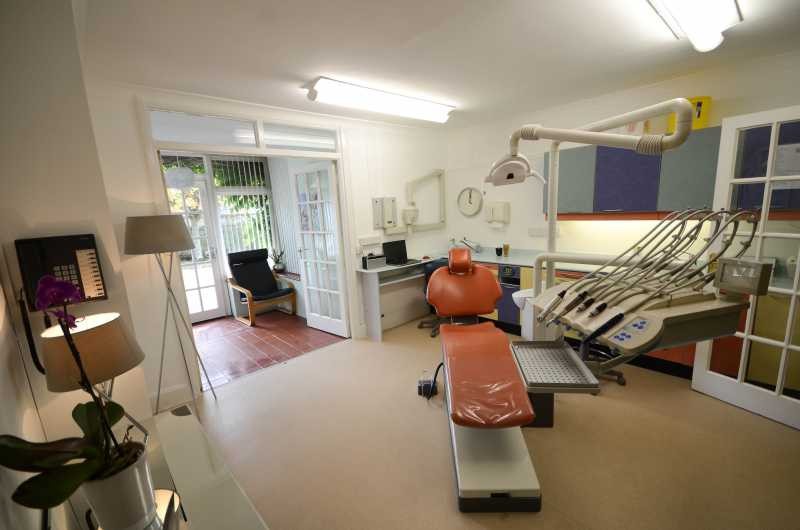 Our Dental Hygiene Treatments Include:
Classic scale and polish (ultrasonic and/or hand scaling)
Deep clean tailored for treating periodontal gum disease
Gum monitoring and periodontal pocket measurements
Periochip antiseptic treatment of gum pockets
Laser treatment of deep gum pockets
Air polishing for removal of stains cased by smoking, coffee, tea or red wine
Teeth whitening
Your teeth are held in place by a supporting structure made up of your gums, the underlying bone and ligament that surrounds each tooth root. In order for you to maintain health teeth and gums, all of these structures must be kept as healthy as possible.
---
Free Info Pack
Download A Free Information Pack
A 19 page Comprehensive report. Your Personal Guide to Dental Health and Wellness
How to spot the early warning signs of tooth decay
What is gum disease and how to prevent it
Preventing and treating tooth wear
The early warning signs of mouth cancer
How to keep your teeth fit and healthy
How should you watch your diet to keep your teeth healthy?
Plus lots more…
---
Here at Dental 397, we believe that regular hygiene visits are crucial to maintaining healthy teeth and gums and any advanced dentistry we may have provided for you such as dental implants.
You will also be provided with oral hygiene education. How to prevent bleeding gums, dietary and nutrition advice, advise on sensitive teeth and also advice on bad breath advice to help you maintain your mouth in tip top condition all the time.
Dental Hygiene And Your Wellbeing
Several studies have shown links between poor oral hygiene and coronary heart disease and diabetes. Other studies showed that women with gum disease were more likely than those with healthy gums to deliver preterm, low birth weight babies.
By maintaining healthy gums we reduce the risk of bacteria entering into our bodies. If your gums bleed when you brush of floss, then it is highly likely that some of this bacteria will enter your bloodstream therefore optimal gum health is vital to your overall well being and general health also.
During a visit to our dental practice, Our hygienist will examine your gum health and advise/carry out the most suitable type of treatment. This can range from basic oral hygiene instruction and removal of tartar or more advanced periodontal treatment which aims to reduce/eliminate bone loss. Either way, a plan will be tailor made for you and discussed with you before treatment commences.
The frequency of attendance for hygiene treatment is determined by your dentist or hygienist based on your personal oral health assessment. In general the better care you take in cleaning your teeth and gums the less often you will need to visit the hygienist, but typically most people benefit from having this treatment every six months. Those who require a little extra assistance with maintaining their gum health come more frequently.
A very important part of your treatment will be the advice that your hygienist will give you about the best way to maintain your teeth and gums at home. In this way you will be able to make your mouth healthier and feel fresher on a daily basis.