Childrens' Dentistry
29th November 2015
We are a child friendly practice and provide routine examinations and oral health advice for children.
We make visits to the dentist enjoyable and employ positive reinforcement aids like stickers, keepsakes and praise to encourage good oral health care.
We also give parents with young children advice on how to take care of baby teeth.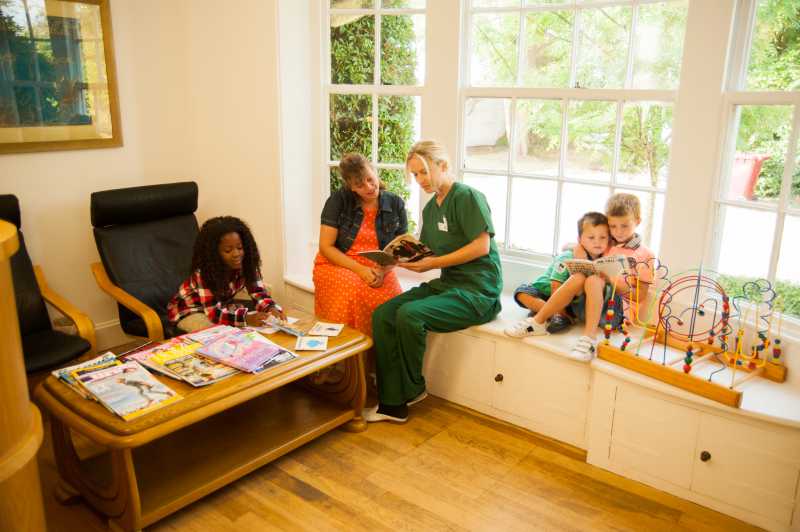 Our Chid Friendly Dental Practice
We aim to keep every child under our care free of tooth decay for so that they can have a healthy smile for life!
We celebrate children and provide the following benefits to parents:
Free dental check up for children under the age of 5 provided they have registered parents.
Free scaling and polishing for all children under the age of 18 provided they have registered parents.
Discounted treatments for children below the age of 18.
Free Info Pack
Download A Free Information Pack
A 19 page Comprehensive report. Your Personal Guide to Dental Health and Wellness
At what age should you take your children to the dentist?
What is gum disease and how to prevent it
Preventing and treating tooth wear
How can I help my children to brush their teeth?
How to keep your teeth fit and healthy
How should you watch your diet to keep your teeth healthy?
Plus lots more…
We actively promote the use of fissure sealants to coat-deep grooves especially in the molars (back chewing teeth) as this is often the first site of tooth decay, brought on by 'sticky' foods staying in these grooves for a long period. Once placed, we maintain these for life!
Dental treatments are provided in a fun and pleasant manner, allowing for children to enjoy their experience.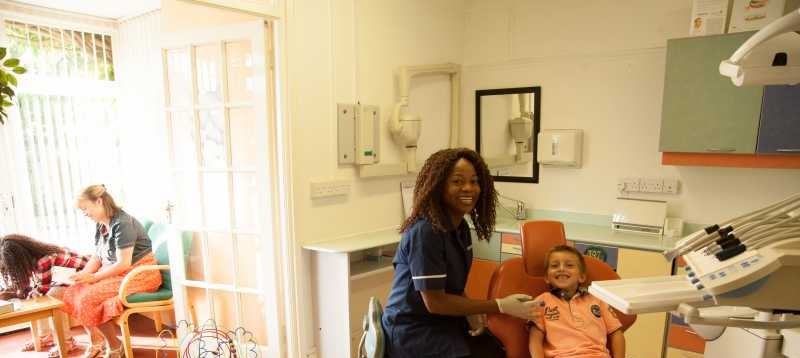 Dental health, growth development and tooth alignment are monitored at every examination. Assessments of oral hygiene and diet are also carried out and child education is provided to encourage prevention.
The need for orthodontic treatment is also assessed and monitored as adult teeth come through.
Our membership package also offers discounted family membership plans to help care for your whole family.
Back to Blog