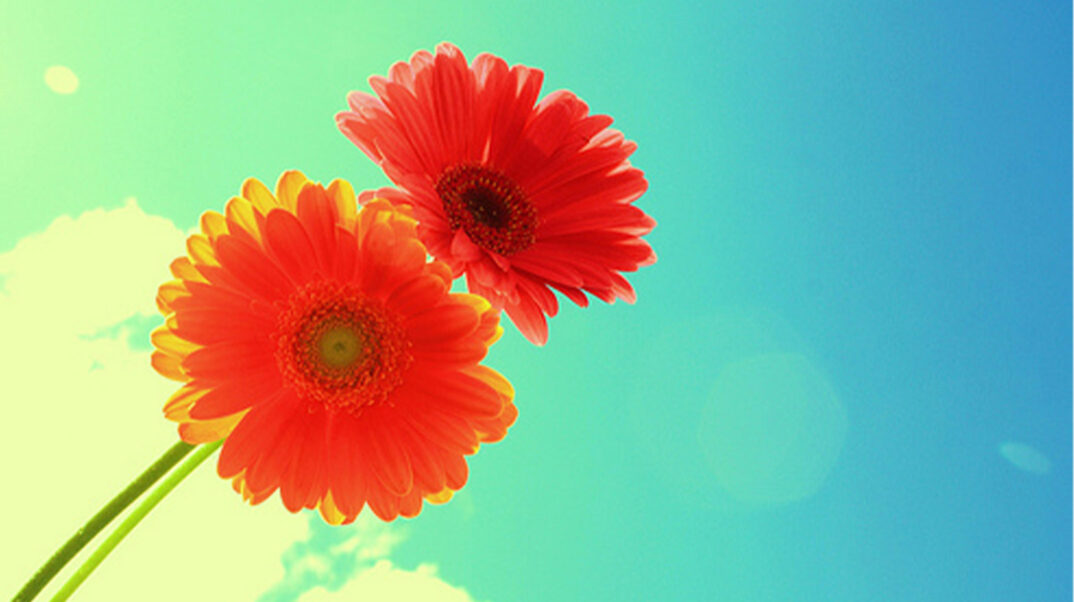 A Pat On The Back
11th September 2015
I often imagine, if I had a label, it would read – "object in mirror is tougher than it appears"!
Not full of myself, but I've often surprised myself on my ability to adapt and overcome difficult circumstances; and having reminders of these little triumphs help to overcome new challenges. There is an amazing wealth of inner strength within us all.
For you see, success breeds success and celebrating little victories help to upright the spine just a little bit and gives confidence to embrace new challenges.
My first year at Dental 397 has been fraught with challenges; so much so that when friends ask me how it's been, I smile and say it's been "character building" (long hours of therapy clearly evident).
Patients often come in for their dental health check feeling slightly on edge, hoping I won't "find something"; I hope I don't find anything wrong either.
However, when I do I bring the situation to their attention. Often it's something relating to how well they are cleaning a particular area.
I explain that this is important because if plaque is allowed to build up, it leads to gum disease and tooth decay in areas which are not always easy to mend, I also point out the immense health benefits they will get by modifying their habits.
Sometimes, when these patients return, there is a huge improvement – this category of patients have been known to be threatened with a kiss for making me so happy!
At other times though, there is only a small improvement – in this instance, we celebrate the little victory, hoping that will inspire better results next time.
Because we all need that pat on the back from time to time, don't we?(photo credit: Pink Sherbet Photography)
Back to Blog