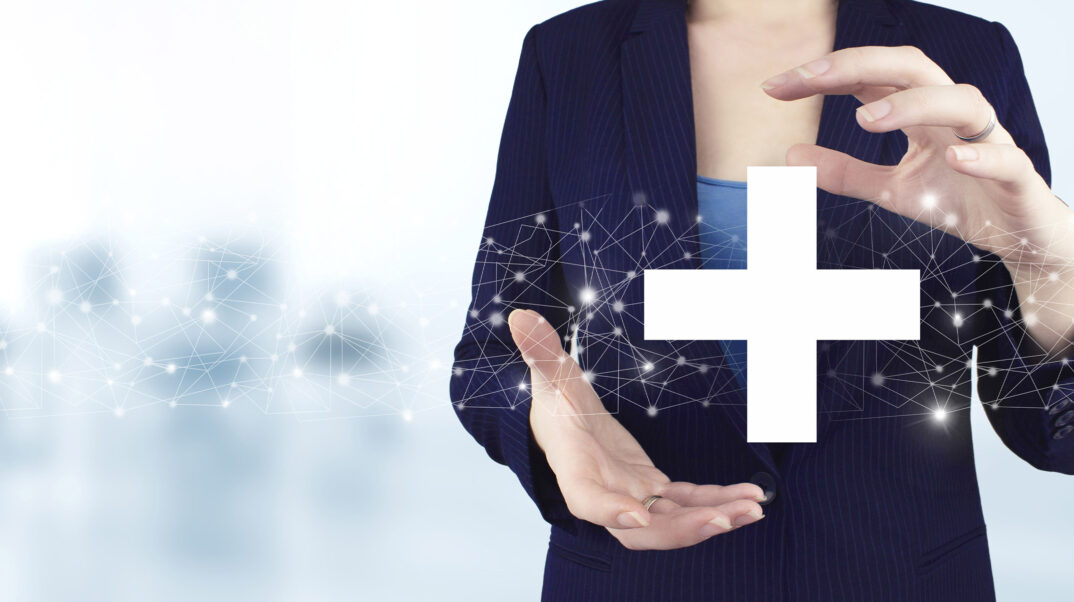 A More Excellent Way
22nd December 2015
Happy New Year 2016
Growing up, my parents' core value was "hard work". This mantra was instilled in us until it became second nature. It's the only way of life that I know.
The funny thing about growing up a certain way is that you assume it's the same with everyone else.
Therefore, my first few years of marriage were bewildering as my mother-in-law would call to ask if we were having fun and my mum would call to find out what our investment plan was.
I was at work 7 years ago when I got the news that my Dad had passed.
It was a few weeks later before the tears finally came as I listened to Eva Cassidy's Songbird. I mourned not only the loss of life but also the loss of what could have been.
I was moved to tears again recently when an elderly patient kissed his middle-aged daughter while she was awaiting dental treatment at my surgery and said to me Take care of her; she's my firstborn.
Such demonstrations of affection from a father are uncommon in my culture and I found the experience very heart-warming.
I started to think, What if love was my core value rather than achievement? Perhaps there is a better way of being.
Regardless of cultural background, I think it is imperative that each generation leaves the next better off to the best of their ability.
Be it better education, better health, better values, better sense of social responsibility, better morals…
We owe "better" to the ones who follow; and who knows, maybe in being better, they will be happier too.
And that was what I saw that day – a loving father, who wanted better for his daughter.
Wishing you all a better New Year. May 2016 be your best one yet!
Back to Blog