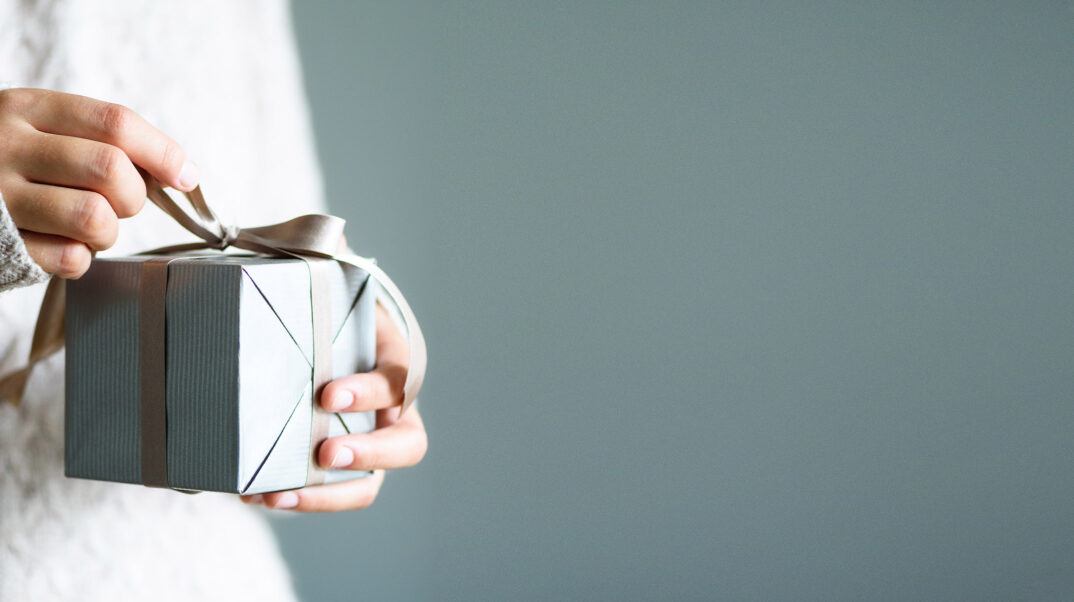 A Gift
1st April 2016
For my 40th birthday last year, I took the week off. It was my first holiday in 3 years and I struggled with panic attacks while away.
I have since realised that although I love my job, my panic attacks had arisen out of fear and not love.
Because Love holds no fear.
Whilst at the beach, I noticed a seagull no bigger than a speck, having a casual swim upon tumultuous waves.
Unintimidated by the size of the ocean and unperturbed by the gust of the winds.
I longed for the quiet knowing calm of that seagull.
As a child in Sunday School I had learnt, J-O-Y meant: Jesus first, Yourself last and Others in-between.
I realised that I'd taken that too literally and to myself, I always came last. This is a common flaw in those of us who consider ourselves "strong".
When we sacrifice ourselves for other people, we make the other person a thief;
Because they are stealing from us what we need, and they don't even know it.
I resolved that for the rest of my days, I will give myself the gift of self-compassion. I will be kind to myself; I will find room for stillness.
I will be forgiving of my errors; I will celebrate my triumphs. I will not self-flagellate. I will lift my chin up; by millimetres or inches.
For it is important to speak inwardly to ourselves with the voice of "a friend" and not that of "a judge". To say wonderful uplifting, life enhancing words to our dear, dear friend.
I used to say with pride that "I am my own worst critic".
But I've come to realise I need to be my own champion even more! It is just as important to be self-forgiving and self- congratulatory!
To practice GRATITUDE rather than seek J-O-Y
It is worthwhile to celebrate the beautiful gift of life and live, unencumbered by weights; to truly LIVE a little.
I have 2 holidays booked this year; hopefully, panic free!
Back to Blog