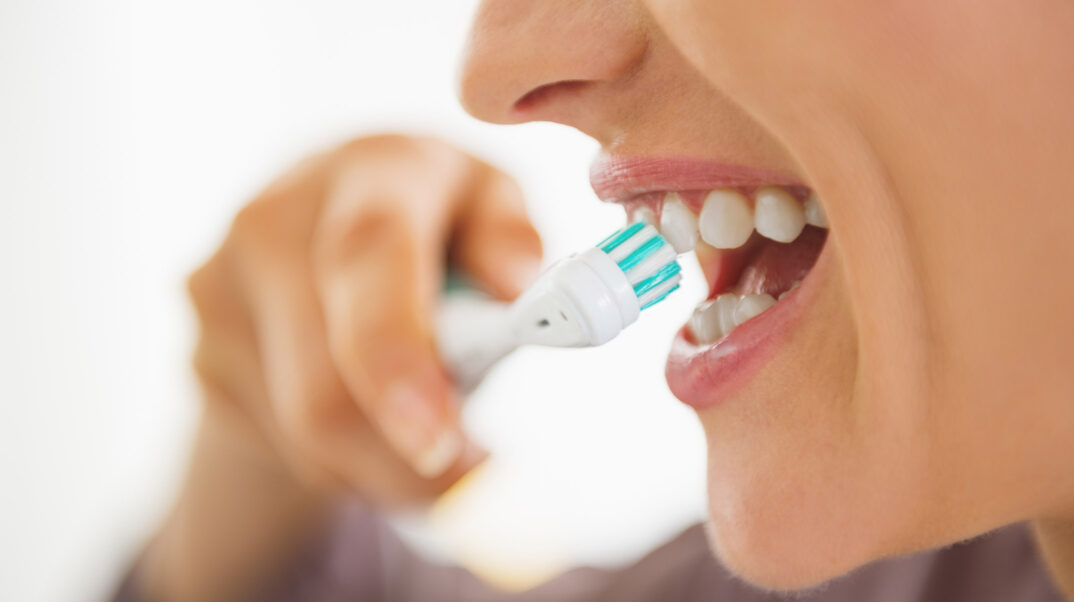 5 Tips On How To Keep Your Teeth FOREVER!
7th December 2015
Brush In Front Of A Mirror
Simple and proven fact. Looking at a mirror when you brush enables you to pay attention to exactly where you've brushed and more importantly, where you've missed. In addition, you can be passively entertained by the funny facial expressions you make while brushing.
Cut Down On The Sugar
Sugar is a sweetener, not a meal! A high sugar diet will rot your teeth, no matter what you do. Sweet treats for dessert are alright; sweet snacks all day are a NO-NO!
Find A Good Dentist; And Stick With Them
There is a line in Charlie & the Chocolate factory (2005) where Dr. Wilbur Wonka says Heavens! I haven't seen bicuspids like this since.. since.. Willy?
Hilarious but true. I often can't remember a patient till I look at their teeth or their x-rays and it all comes flooding back. An attentive dentist knows your teeth. They know which tooth has had a chip for the last 8 years, but has been no trouble, which spot you always miss when you brush, which side of your jaw clicks and which doesn't.
These little peculiarities helps to prevent over-treatment that may often occur if someone changes dentist on a regular basis. Finding someone you are comfortable with does take time, but once you do, unless you have reason to think otherwise, stick with the same dentist if you can.
Have Regular Hygiene Appointments
We all miss a spot or two when we brush. Dental hygiene appointments are a chance to identify these areas and get them sparkling clean once again. Tartar has a crystal like nature. Once built up, it grows in size, stripping the teeth of protective gum seal therefore leading to sensitive teeth.
In addition, the bugs in plaque and tartar destroy the bone holding the teeth. This is the primary cause of gum disease and cause of tooth loss.
Don't Ignore The Blood
Bleeding gums during tooth brushing or worse still, bleeding gums when not brushing- is your body literally waving a red flag. Your body doesn't want to bleed unless it wants to heal.
Causes of bleeding gums include trauma by aggressive tooth-brushing, inflammation from plaque, tartar or food debris. The use of appropriate tooth-brushing technique and regular use of interdental aids such as dental floss, Tepe brushes, air floss or Waterpik helps to keep the gaps between teeth healthy too. If despite all this, you still get bleeding gums, see your dentist and apply advice given.
Back to Blog